We
design
,
install
and
maintain
industrial and commercial scale solar power systems.
Our focus is on solar photovoltaic (PV) and solar-diesel hybrid projects in Saudi Arabia and the wider MENA region. We develop turnkey solutions to help our clients reduce and control energy costs and mitigate fuel price risk.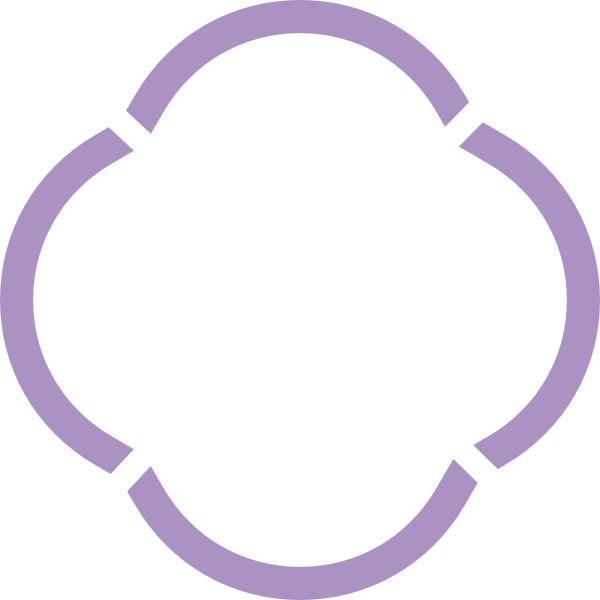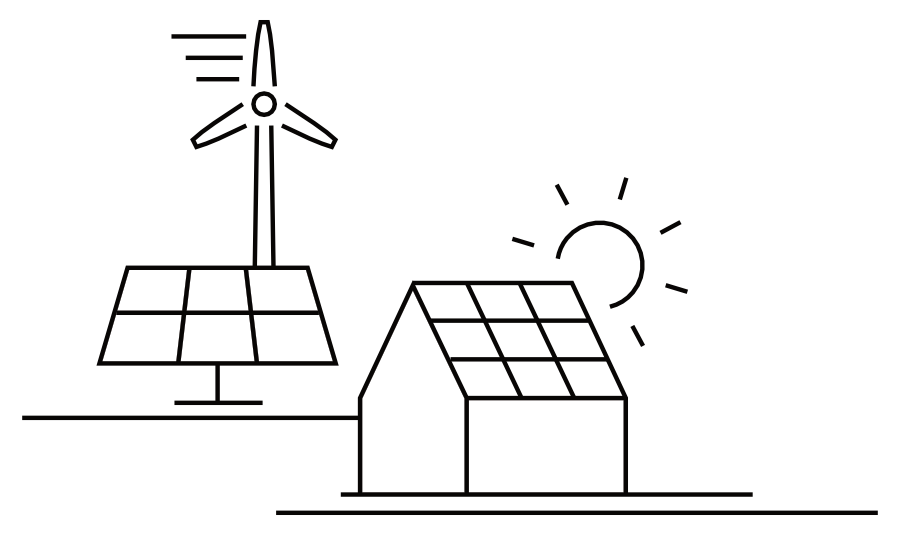 As a first step, a member of the Haala Energy team will conduct a site visit to understand more about your energy consumption, energy costs, connection points, and the availability of unobstructed and unshaded space on your site.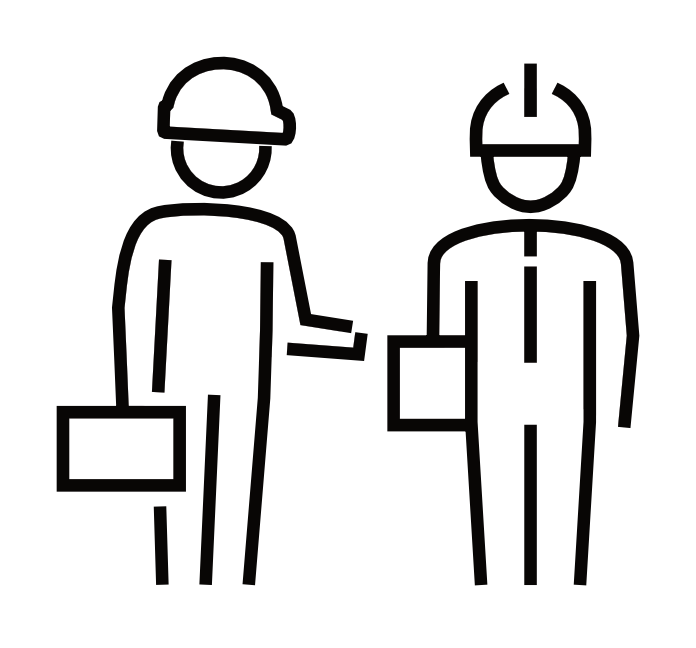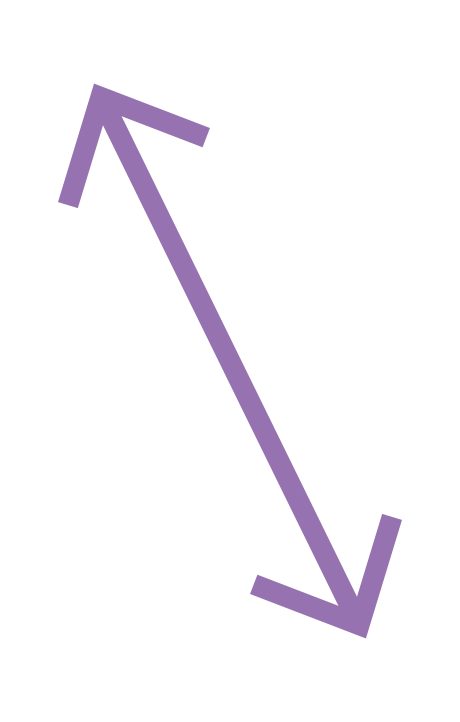 The Haala Energy team will then submit a turnkey proposal with a preliminary design and a quote for Engineering, Procurement and Construction (EPC) of the project, as well as some high level financial metrics that will give you an idea about the investment case. The Haala Energy team will then work closely with your team to work out the details, including the final size of the project, payment terms, timeline, and what operation and maintenance (O&M) will be provided after the installation.



ENGINEERING DESIGN & Procurement
Once the contract is signed, the Haala Energy team will begin the process of designing the project in detail, including the electrical and understructure elements of the system. We'll then enter procurement, selecting components that are tailored to your project requirements.


ENGINEERING DESIGN & Procurement
Once the contract is signed, the Haala Energy team will begin the process of designing the project in detail, including the electrical and understructure elements of the system. We'll then enter procurement, selecting components that are tailored to your project requirements.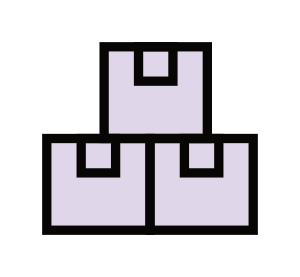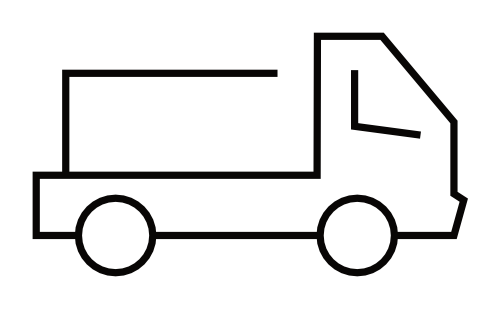 CONSTRUCTION & COMMISSIONING
At this stage, the Haala Energy team will manage the installation in partnership with our electromechanical and civil subcontractors. We make sure that every installation is managed by one of our lead technicians, ensuring the system performs at its full potential for as long as possible.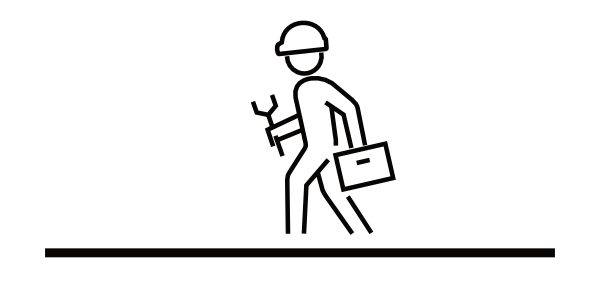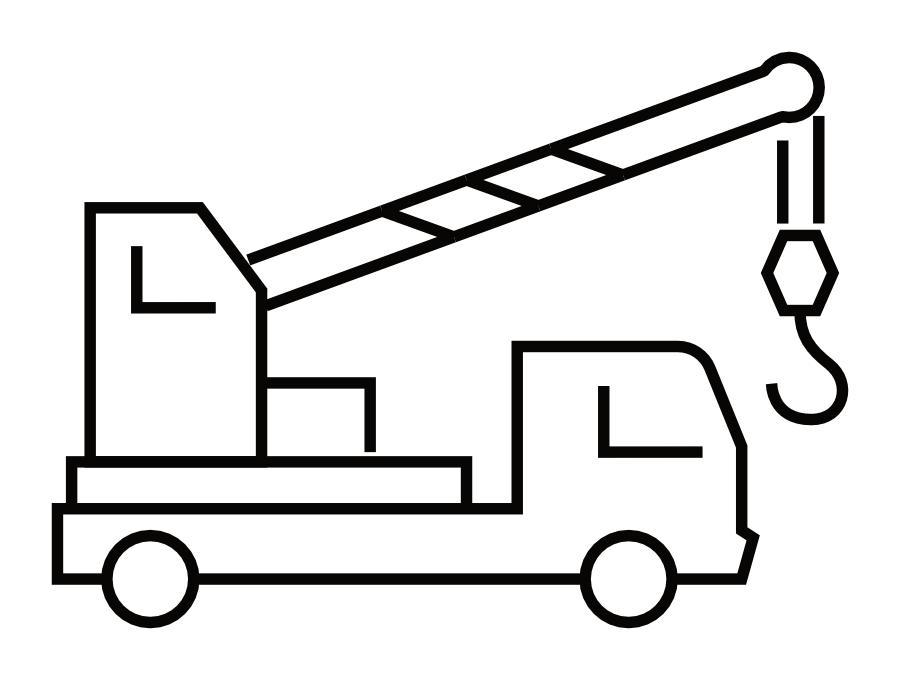 Monitoring, Operation, & Maintenance
Finally we will hand over the system after commissioning, and provide the agreed operation and maintenance services. We are also happy to train your team on cleaning routines and other preventative maintenance. You can then monitor your system remotely by accessing our online systems, or receive regular reports with energy generation and savings figures.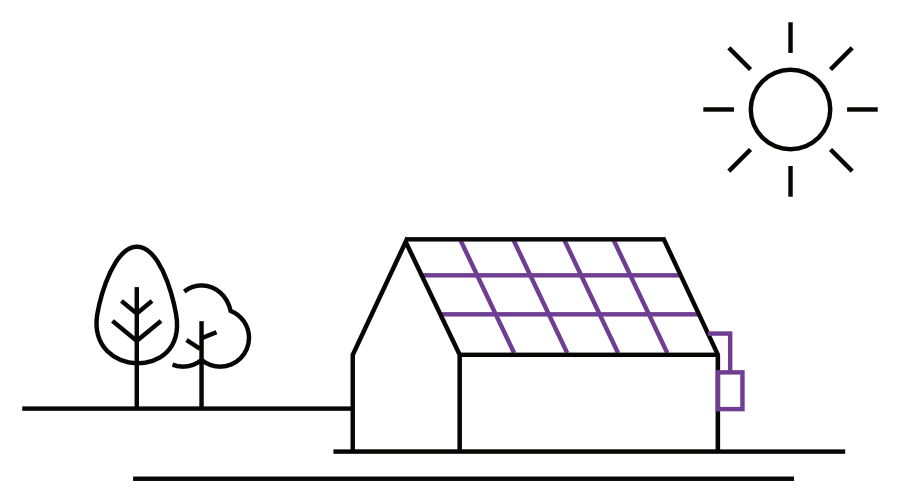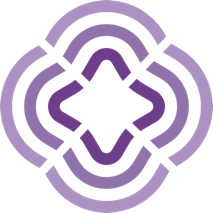 With domestic
energy prices set to rise and the price of solar decreasing
rapidly, in 2016, we saw an opportunity to
build a company
to play a role in Saudi Arabia's energy transition.
Haala began consulting
for clients looking to develop solar in 2016 and in
2018 we began to execute our first commercial scale projects.

Specifically, we think rooftop solar is an
easy and affordable
way to do this in the short term, while also empowering individuals and business owners by allowing them to take control of their energy assets and make
smart choices
about their consumption.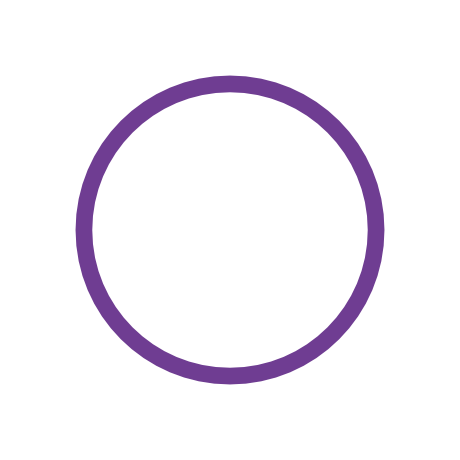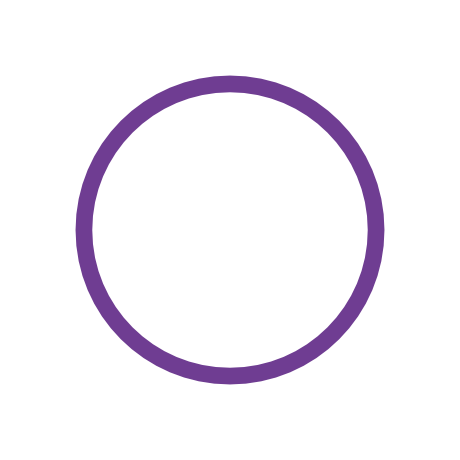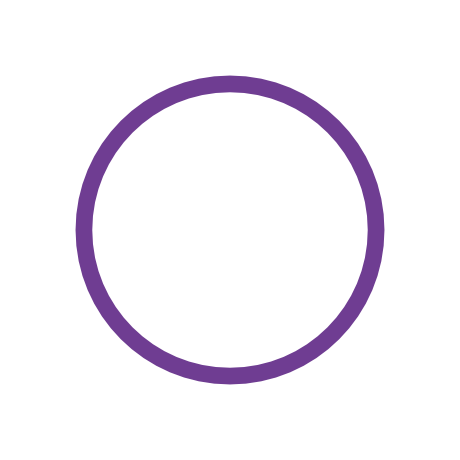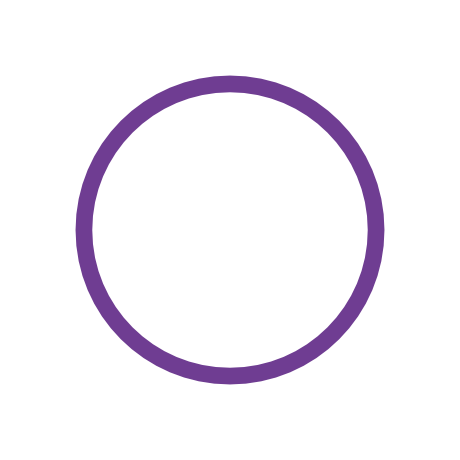 Fundamentally, the Haala Energy team is
passionate about the environment
, and we believe that shifting our energy mix towards solar and other renewables gives us the best chance of
moving to a low carbon future

, and mitigating the worst symptoms of climate change.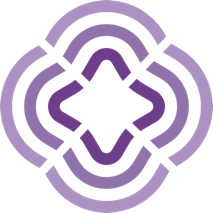 And in case you were wondering, HAALA comes from the Arabic term for the solar corona.
We specialise in solar PV. Our philosophy is to focus on one thing only, and do it well. We combine deep local market understanding with a rigorous and analytical approach to project development and a business model that promotes employee ownership. We consider ourselves to be technology agnostic, building custom-designed systems for our clients using the most appropriate components for their needs.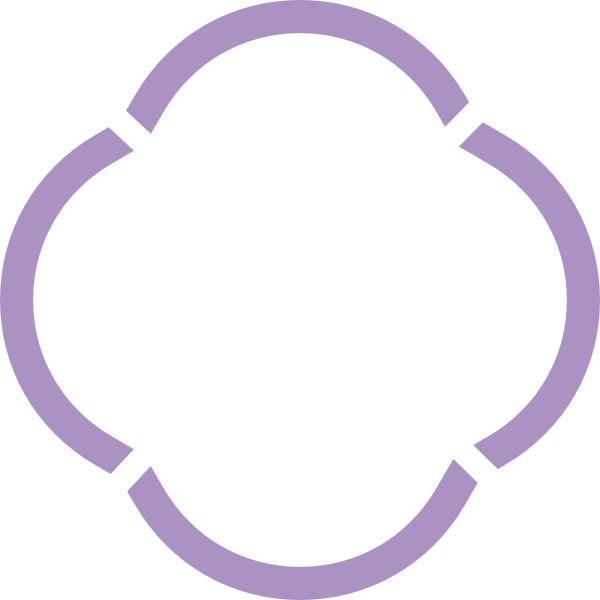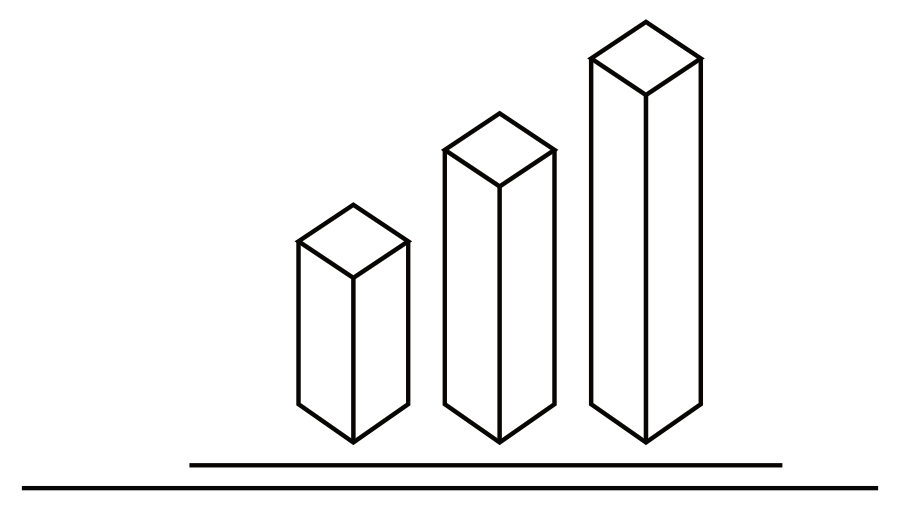 Haala Energy believes in employee participation. Every member of the team that passes the 1 year mark begins to be involved in the management of the company and to share in its profitability. Team members that feel engaged and valued give back more to the company. We also think this allows us to better recruit and retain top talent.
Building a committed and valued team is important to us.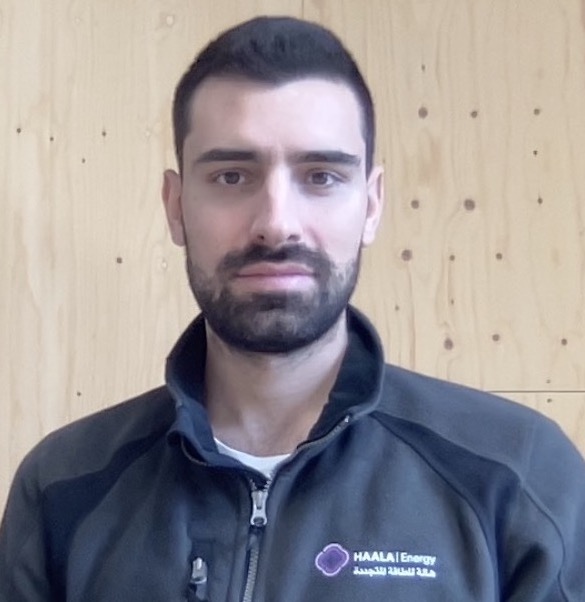 Co-founder, Engineering & Business Development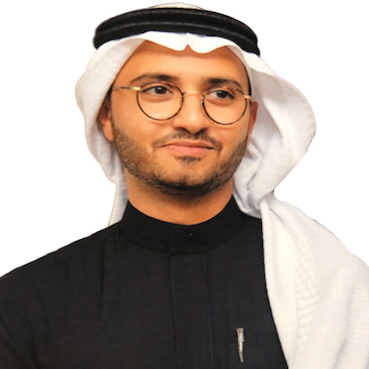 Co-founder, Executive Director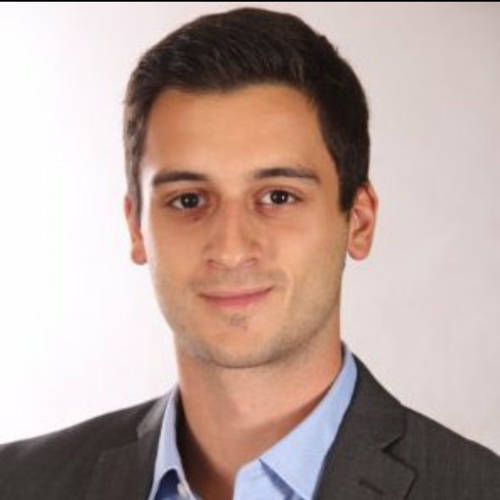 Co-founder, Managing Director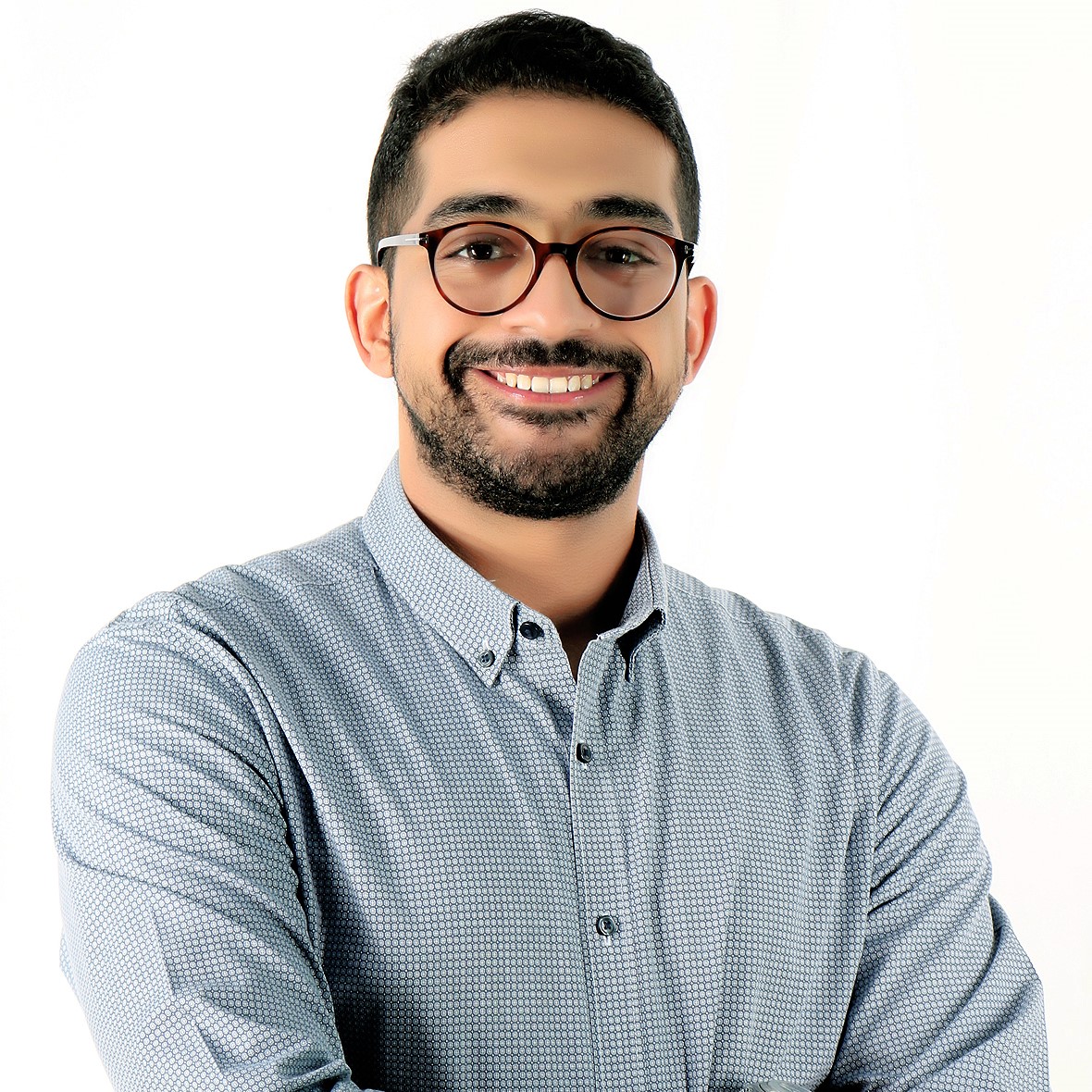 Technical Sales Engineer, SEC Certified Solar PV Designer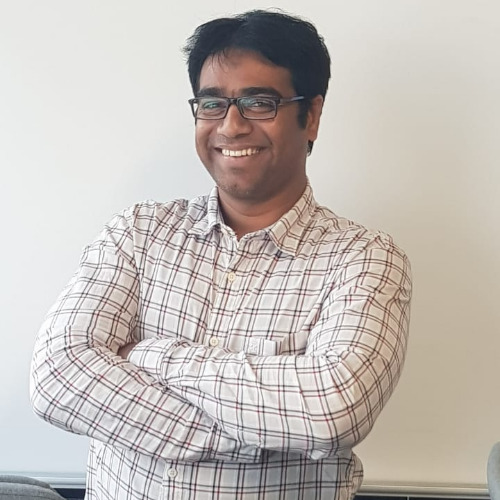 Solar Design Engineer, SEC Certified Solar PV Designer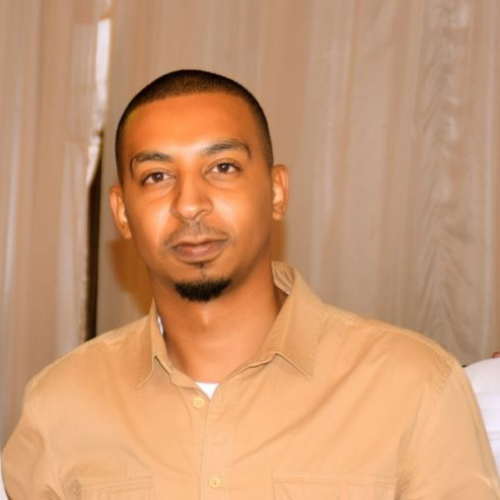 Solar Installation Manager, SEC Certified Solar PV Installer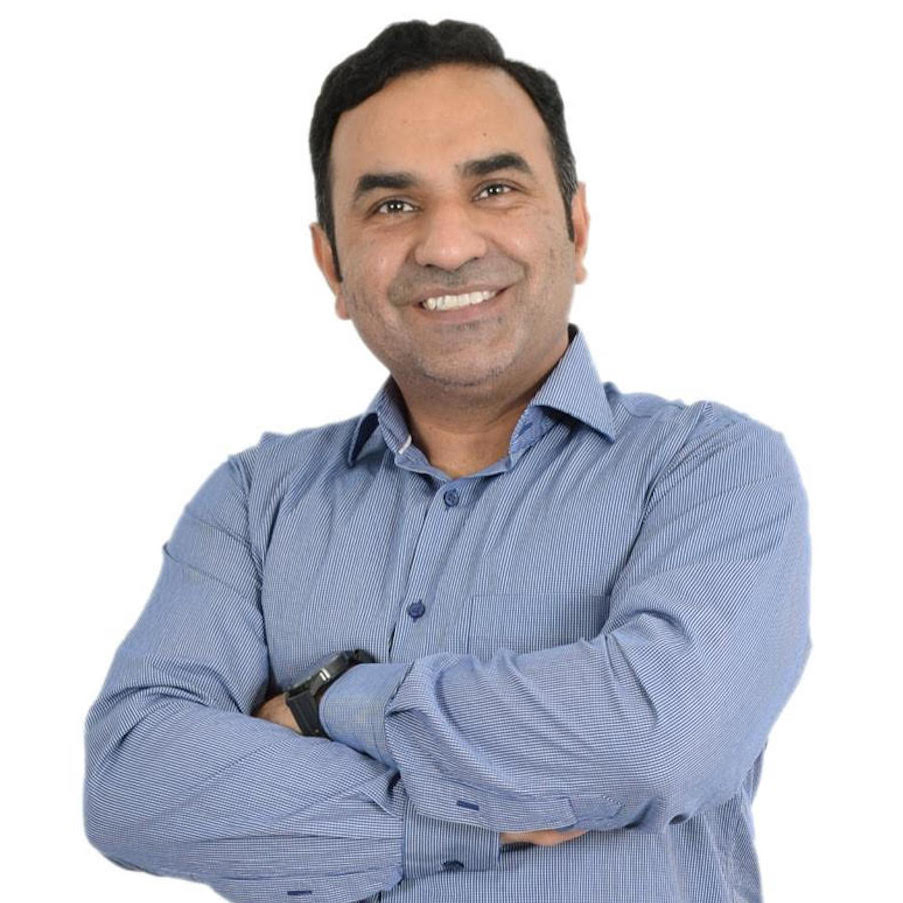 Senior Electrical Engineer, SEC Certified Solar PV Installer
We're always looking for talented people to join our team. If you don't see a job posting that fits your experience here, feel free to get in touch using hr@haalaenergy.com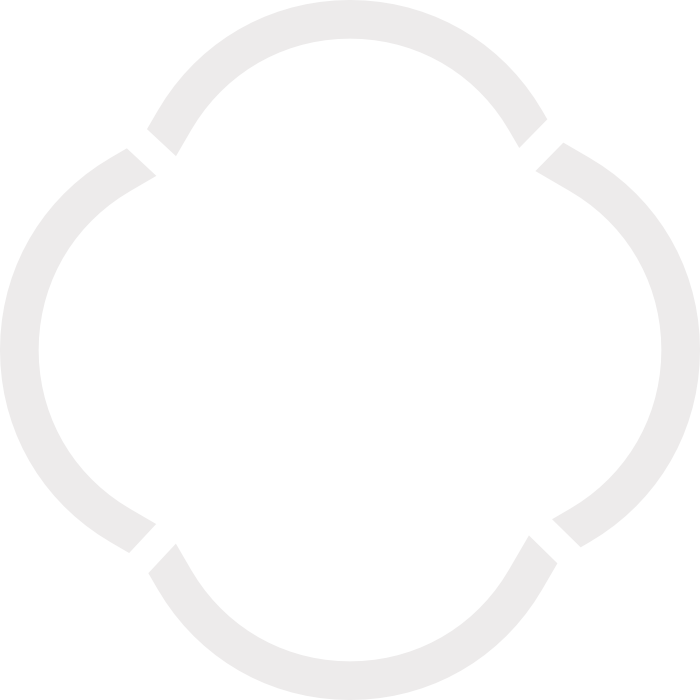 The main responsibilities of the Jr Solar PV Engineer will include:
The successful candidate will be exposed to a range of job functions within the company as part of a rotation and training program that will last 3 months. This will include site work, design and procurement, and telecommunications and system commissioning. Upon successful completion of the initial 3 month rotation program, the candidate will be assigned to one of these specializations based on capabilities and preferences.
Typical job functions for the first 3 months would include:
Support of Project Managers on PV system installations
Requesting proposals from subcontractors and finalizing them
Assisting with supplier and component selection
Assisting project teams with procurement of solar components
Supporting with initial site start up, including site survey and layout
Supporting with supervision and oversight of subcontractors and consultants
Supporting internal engineering design team
Maintaining and updating project schedules
Submitting and resolving client and subcontractor RFI's
Managing project change orders with clients and subcontractors
Attending client update meetings
Preparing and managing projects RFIs and submittals
Maintaining and updating project drawings
Coordination of logistics, supplies and inventory
Supporting O&M operations
In addition to the above, the Jr Solar PV Engineer is expected to coordinate and work effectively with other members of the team, and to assist with furthering the goals of the company in general, even where this may involve work that is not strictly related to their day-to-day responsibilities.
Potential candidates should have:
Bachelors in engineering
1 – 3 years of engineering experience
A good command of English and Arabic, enabling them to communicate with the team as well as suppliers, subcontractors, and other stakeholders
Confidence taking on responsibility and working independently in a fast-moving environment
A resourceful and independent attitude and the ability to problem solve
Attention to detail and pride in delivering to high standards
A willingness to continue to learn, grow and develop professionally
Long-term commitment to being a part of a growing business
In addition, the following attributes would be an advantage:
Experience in the design or installation of PV systems
Good knowledge of other parts of the PV value chain
Experience in construction management
Experience in using related software such as autoCAD and PVSyst
Only Saudi nationals will be considered for this position.
HAALA Energy offers:
A competitive salary, dependant on experience
Housing allowance
Comprehensive health insurance
30 days of paid annual leave
Shares in the business after year 1, as part of the HAALA Energy employee ownership scheme
A young, international, and dynamic team environment
A flexible and supportive office and work environment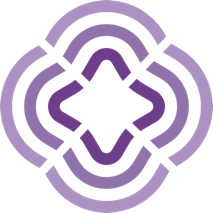 FEEL FREE TO GET IN TOUCH